Harnessing the power of Fresh-Baked ThinkingTM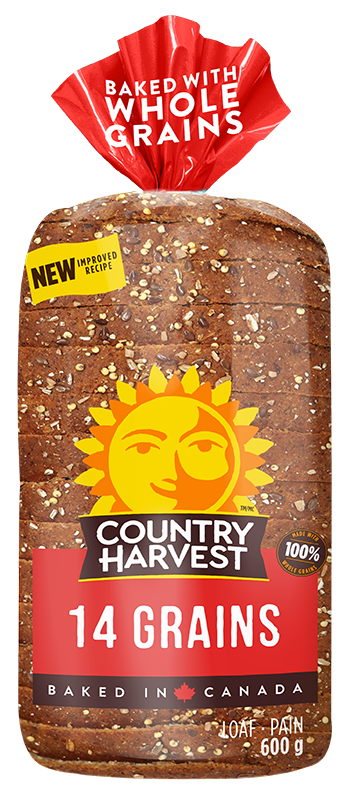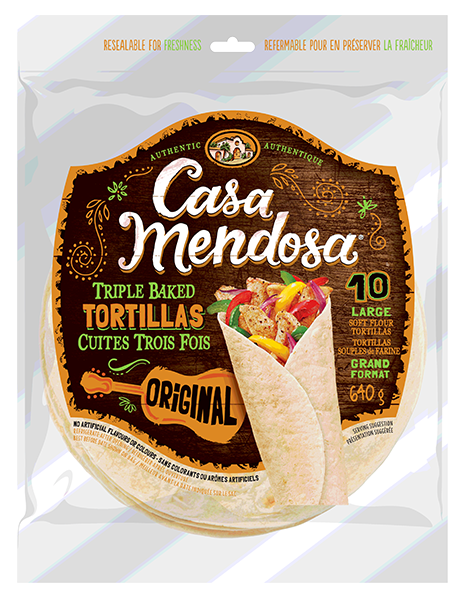 Goodbye ordinary. Hello wonder.
At Wonderbrands™, our mindset is as fresh as the bread we bake daily. Sure, we've got the brands you know and love, but we're bringing new ideas to the table everyday. It's all part of our mission to deliver better, fresher tasting baked goods to all Canadians.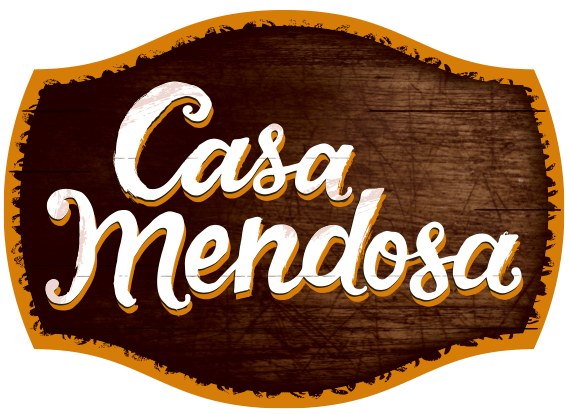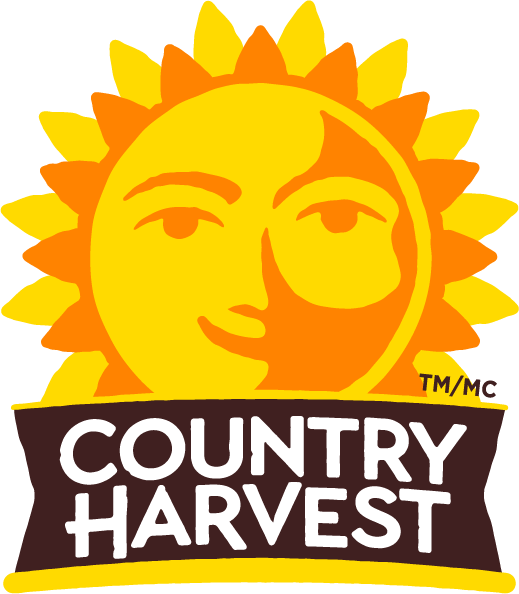 From our oven to Canada's table
We're a new company with a rich Canadian history. Learn how our Fresh-Baked Thinking™ is changing the future of bakery.
Learn about WonderbrandsTM

Join the fresh revolution
We're smart, passionate, and determined to make an impact. If you think you've got what it takes, join us.
See career opportunities